Exeter Segway is OPEN!!
Your instructor will have face mask while doing any one to one training.  Riders are advised to bring their own gloves and if you wish you are welcome to bring your own helmet . Handle bars will be disinfected between sessions. All Equipment will be fully cleaned between sessions and PPE, helmets etc only used once every 48 hours. Bookings are essential as slots are limited.  Hope to see you soon! – Quad Biking, Clay Shooting & Foot Golf are also open..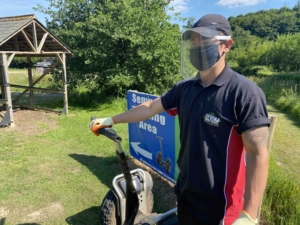 Segway Exeter / Devon Segway Safari
Exeter Segway safari is based within the Escot Park Country Estate. A truly unique segway tour just outside of Exeter in Devon. There is no entrance fee or car park charges to use the segways.  Your Tour will take you on various terrain, starting on flat private roads to get to grips with these amazing machines, we will then move into our custom built 1500 acre off road area, woodland & countryside where you will experience just how clever and thrilling your Segway is, we have lots of different tracks laid out within our grounds so we can offer various experiences for all capabilities.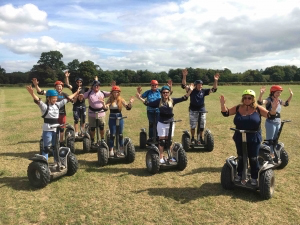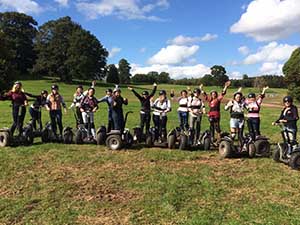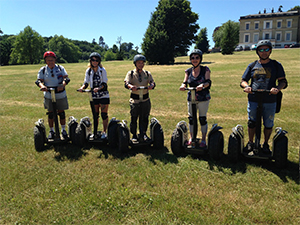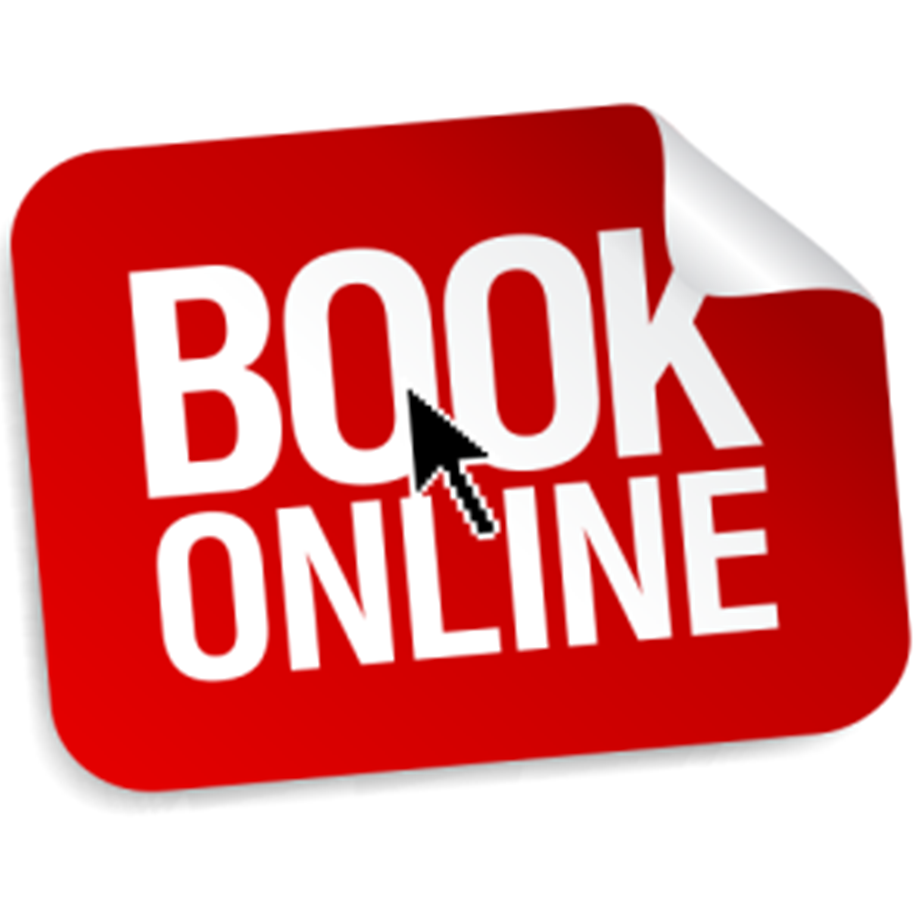 Why People Book With Us…
We Use Genuine Segways at £6500 each! Not Dangerous Chinese Copies…
Safe Two Stage Training, One To One On Grass Followed By Training Track & Safari.
FREE All Day Parking (Other Centres Charge £5)!!
Private Segway Tracks – No Having to Avoid Numerous Cyclists or Pedestrians.
1500 Acre Country Estate – Woodland Tracks – Private Roads – Farmland – Country Views – Lakes
Only 15 Minutes From Exeter – 10 Mins From M5 – 5 Minutes From A30.
10% Off In The Coachhouse Restaurant (Main Meals From approx £6.50).
Min age 10, min weight 35kg, children do not have to be accompanied by an adult. 

New Tracks for 2019 – We have added even more to the safari routes to give you a new experience. 

Segways Established 2012 – Running Activities Since 1990! Fully Insured & Professional, Trained Staff
Your experience will start with full instruction and safety briefing; this will give you the opportunity to get to grips with the unique controls before setting off on the varied terrain track suitable for all abilities.